The Wedding Page
Dave Parkinson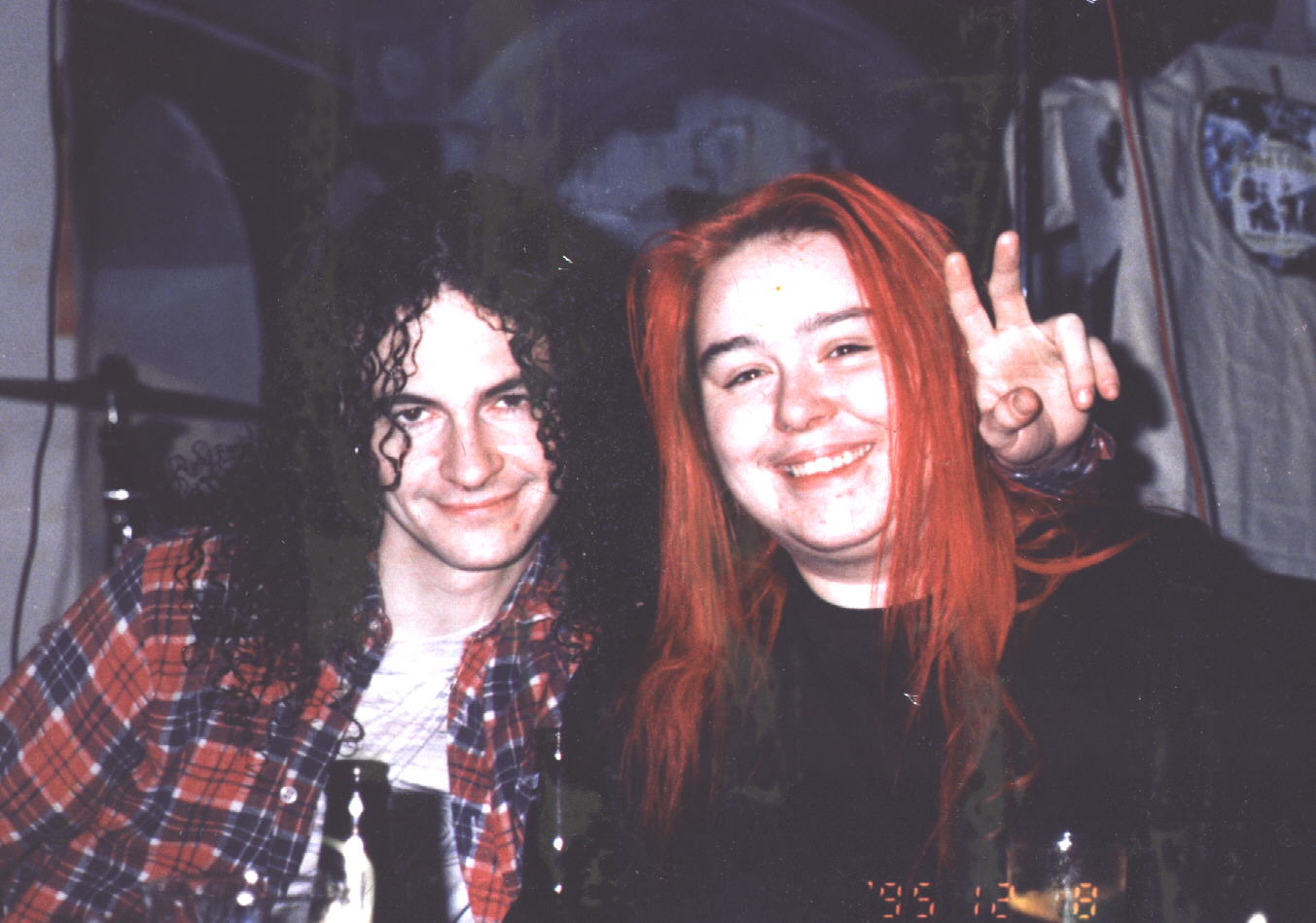 Tracy Lamourie

December 30th, 1994 at Toronto's Old City Hall !
Hear Dave & Tracy exchange wedding vows in Real Audio !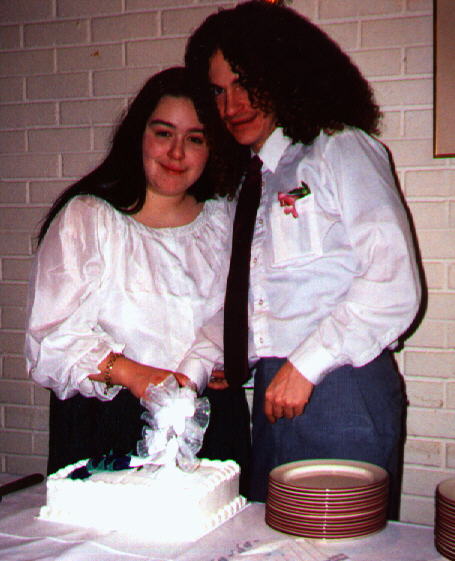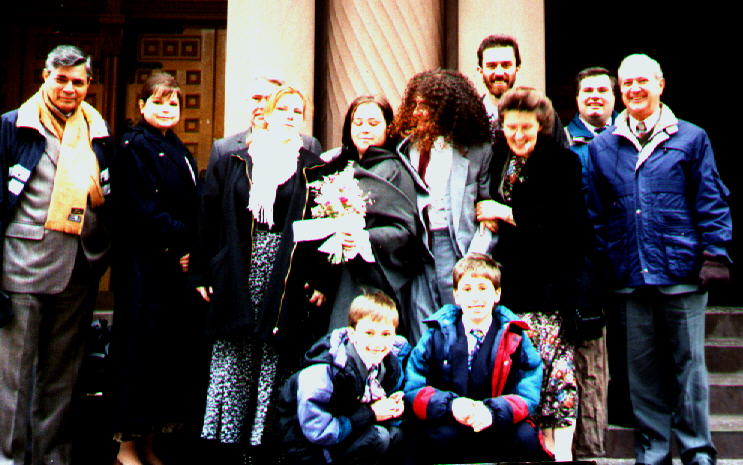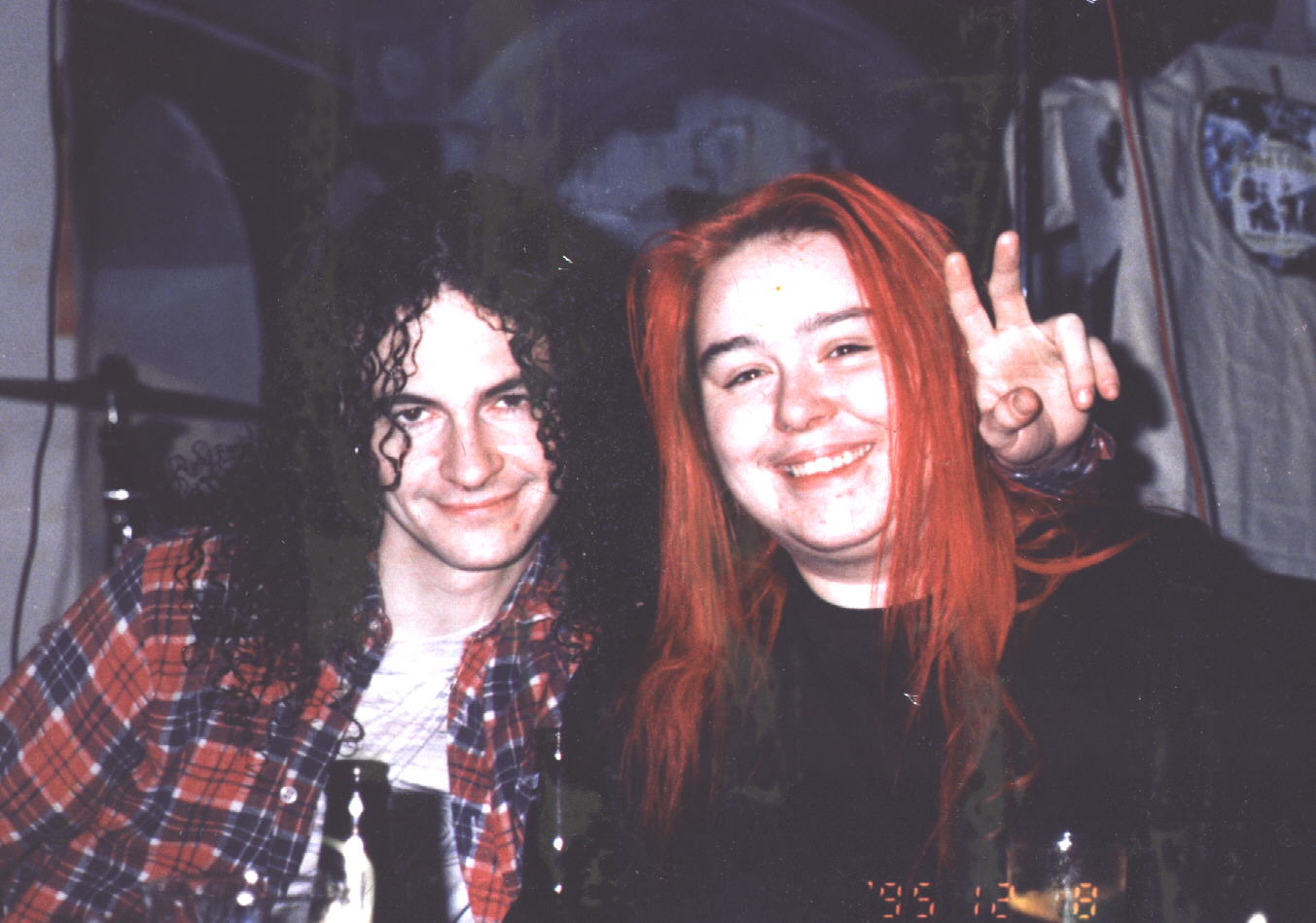 Hear everyones' reaction to the news !
Greg - later that night at the Hotel: We never told him !
Sam The Next day : We didn't tell him either !
Keith's place New Years eve '94/95: We didn't tell them either !
---
Last Updated 2/21/99 This webpage maintained and updated by Dave Parkinson and Tracy Lamourie